The Mineta Leadership Academy is devoted to developing exceptional public sector leaders to serve the transportation industry. The Academy provides individuals in mid-level to senior management positions with opportunities to improve leadership skills, enhance their leadership competencies, and work with peers and mentors in the transportation industry. Following the example of our founder and namesake U.S. Department of Transportation Secretary, Norman Y. Mineta, the Academy cultivates leadership excellence in a diverse group of professionals who are committed to building and maintaining a world-class transportation system in an environment that is constantly changing. 
What does the Academy include?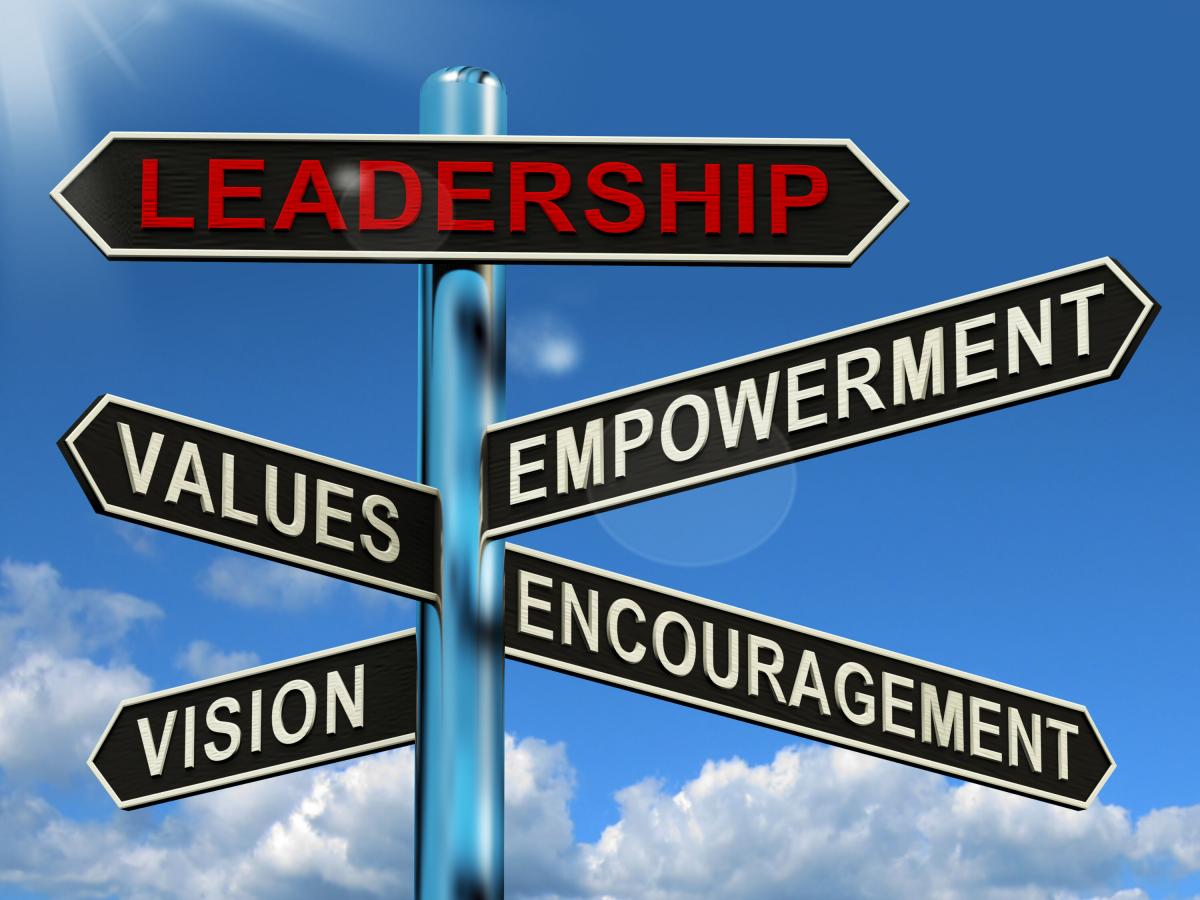 Public sector leaders in the transportation industry are charged with managing and maintaining the nation's infrastructure. This infrastructure is essential to the nation's commerce, economic competitiveness, mobility, and national security. Today's public sector leaders face a plethora of challenges that include rapidly changing technology, cybersecurity, public-private partnerships, funding constraints and more, all of which require new skills and competencies to be successful. 
The Mineta Transportation Institute offers courses that develop the skills necessary to address these challenges, including:
Communication Skills and Tools
Conflict and Change Management
Creating High Performing Teams
Crisis Management
Developing a Vision
Ethical Decision Making
Leadership Models
Managing Board Relationships
Strategic Planning
How is the Academy taught? 
MTI adapts the format and curriculum of each Academy to the needs of its specific participants. Academies may meet for full or half days for a few to several months, depending on the needs of the group. Each participant also spends time outside of formal meetings gathering information and conducting research. 
The Academy uses the following activities to facilitate learning: 
Discussions with nationally recognized leaders and experts  
Exploration of relevant reading materials/podcasts on leadership strategies
Simulation exercises that expose participants to real-world transportation challenges
Group projects addressing leadership challenges, that provide opportunities to collaborate with peers 
An in-depth managerial and leadership assessment that highlights an individual's strengths and identifies areas to focus on
Creation of an individualized leadership plan to establish goals and measure progress
Presentations to industry leaders with opportunities for feedback 
Who participates in the Academy?
Motivated, highly qualified participants create a successful academy. Typically, participants come from mid-level to senior management positions. 
The Academy:
Engages public sector leaders in improving their leadership skills/competencies
Attracts those who desire to network with peers and mentors in the industry
Selects participants through self-volunteer, competition, or recommendation
For additional information or questions regarding the MTI Leadership Academies, please email: mineta-leadership@sjsu.edu.