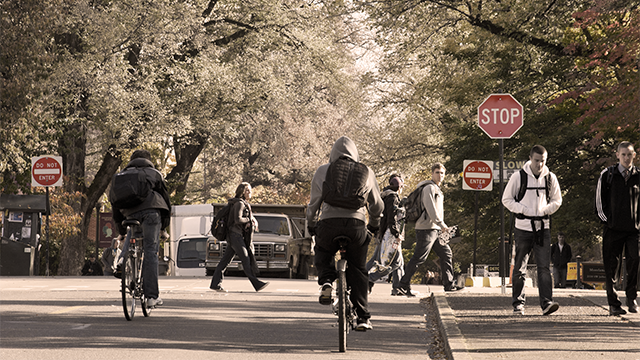 MTI supports a wide range of educational programs, for adults as well as youth.
Graduate Studies: Master of Science and Certificates in Transportation Management
Norman Mineta speaks on the MS in Transportation Management Program at SJSU from SJSU CPGE on Vimeo.
Youth education: Educating middle-schoolers for tomorrow's jobs
Through its education program, MTI sponsors the annual Garrett Morgan Sustainable Transportation Competition that introduces middle-school students to transportation issues and an annual Summer Transportation Institute for high-school students.