On April 26th, 2018, the Mineta Transportation Institute's Executive Director, Dr. Karen Philbrick, will be honored at the 34th Annual YWCA Tribute to Women Awards. She joins the ranks of over 1,300 trailblazing women recognized for their significant contributions to the Silicon Valley.
MTI's mission is to increase mobility for all by improving the safety, efficiency, accessibility, and convenience of our nation's transportation system through research, education, workforce development and technology transfer. As Executive Director, Dr. Philbrick works tirelessly to ensure that MTI staff, researchers, and faculty have the tools they need to achieve this mission.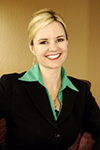 Dr. Philbrick's commitment to MTI's core values—accountability, diversity, equality, integrity, and sustainability—align with the YWCA's mission to eliminate racism, empower women and promote peace, justice, freedom, and dignity for all. The YWCA Tribute to Women Awards recognize women who have excelled in their fields and have made significant contributions to the Silicon Valley in executive and professional roles. YWCA salutes organizations who promote women's leadership and advancement opportunities for women of diverse backgrounds.
"While she has already led MTI to unimaginable heights, Karen's determination and perseverance will continue to grow the Institute," says MTI founder, Secretary (ret.) of Transportation Norman Y. Mineta.
In addition to her success at MTI, Dr. Philbrick serves her profession on the Women in Transportation Seminar (WTS) Foundation Board, as a member of the advisory board for the Los Angeles Metro Office of Extraordinary Innovation, and as a member of the US Department of Transportation's Transit Advisory Committee for Safety. She serves her community as an active member of the Rotary Club of San José.
Click below to view a short video about the event. Dr. Phibrick is highlighted starting at 0:53.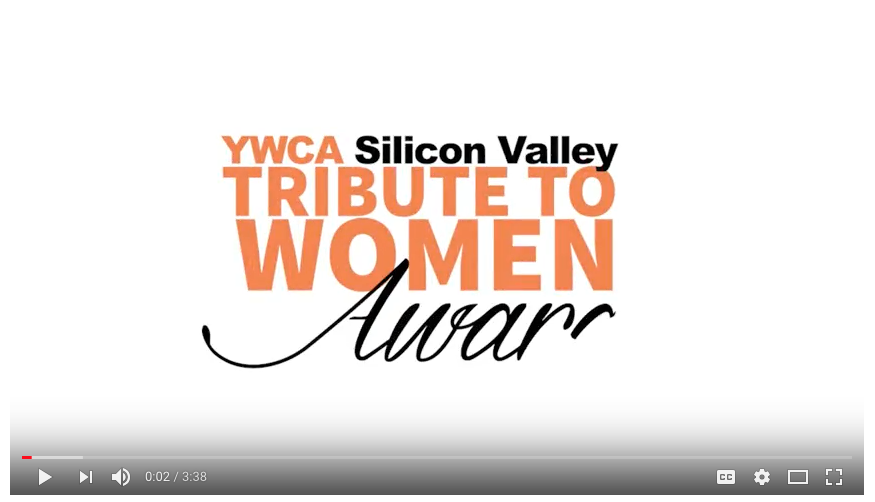 ABOUT THE MINETA TRANSPORTATION INSTITUTE
The Mineta Transportation Institute (MTI) conducts research, education, and information transfer programs regarding surface transportation policy and management issues, especially related to transit. The Institute is funded through the US Department of Transportation, the US Department of Homeland Security, the California Department of Transportation, and public and private grants. The internationally respected members of the MTI Board of Trustees represent all major surface transportation modes. MTI, the lead institute for the four-university Mineta Consortium for Transportation Mobility, is affiliated with San Jose (CA) State University's Lucas College and Graduate School of Business. Visit transweb.sjsu.edu.
###
Contact:
Irma Garcia, MTI Communications & Workforce Development Coordinator
408.924.7560