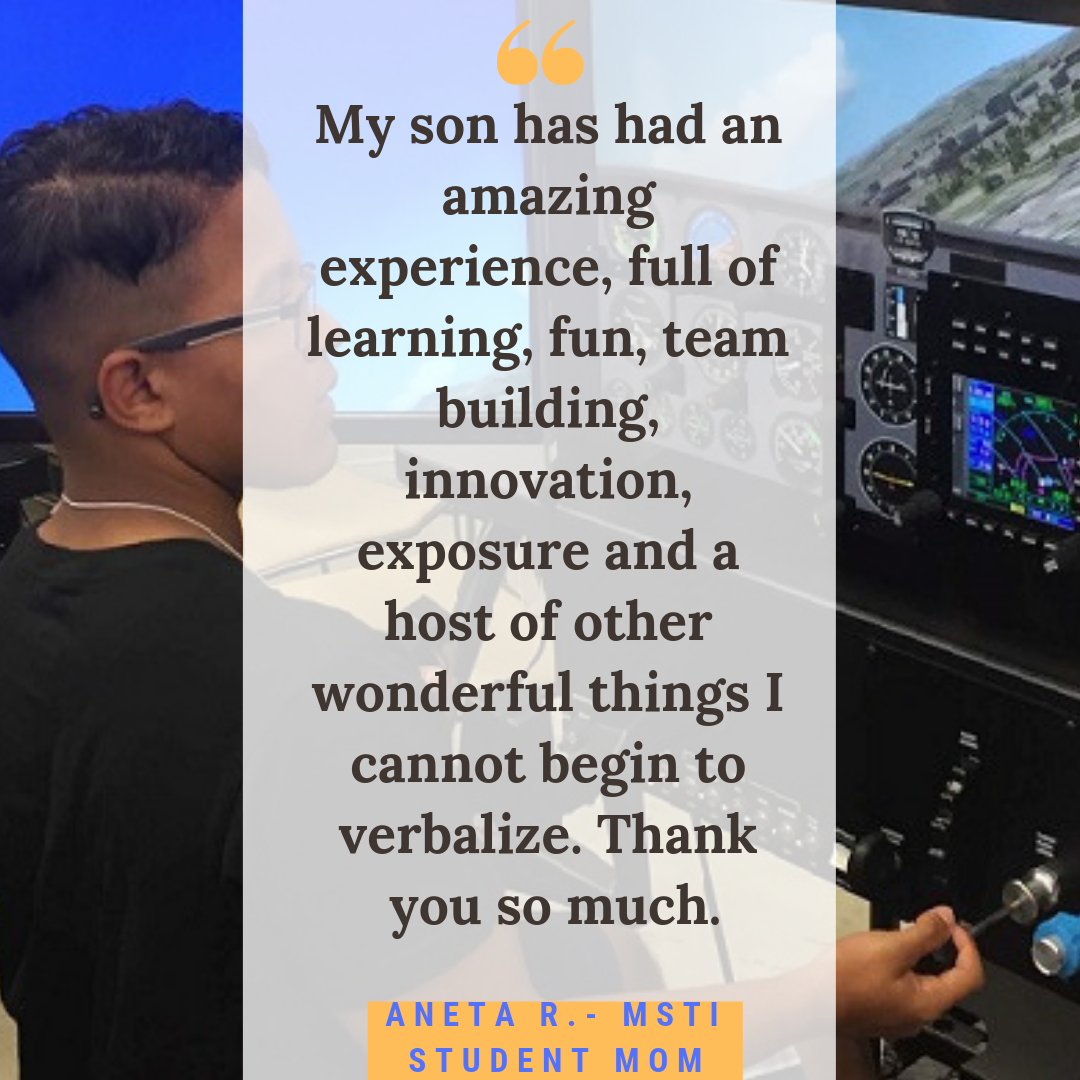 The Summer Transportation Institute invites Bay Area high school students to learn about transportation careers in a free, three-week on-campus session at San Jose State University. Regardless of their initial interest in transportation, students will be excited about earning college credit while getting an inside look at businesses impacting the day-to-day activities of hundreds of thousands of people. 
A series of comprehensive, fun projects, academic lectures, and eye-opening field trips to local business and transit agencies exposes students to the principles of transportation systems. An introduction to university life and key concepts related to transportation development, construction, business management, technology, intermodal systems, and environmental impact encourages students to pursue college degrees that prepare them for transportation careers.
Requirements:
Good academic standing (2.0 or better)
Completed Algebra 1
Completed (Freshman) Science 1
Letter of recommendation (letters can come from teachers, advisors, mentors, coaches, etc.)
Register for the Mineta Summer Transportation Institute (MSTI) 2020 

Due to recommendations from state and local governments regarding COVID-19, the Mienta Summer Transportation Institute of 2020 has been cancelled. MTI's 2020 HSTI will be held weekdays, June 8-26 2020, M-F 9am-3pm at San José State University. While engaging in stimulating hands-on STEM activities and venturing on exciting local field trips, students will learn about transportation innovation and earn 3 transferable college credits in Environmental Studies from San José State University. This year, with support from the Federal Highway Association, 12 select students will compete to attend the National Flight Academy (NFA) in Pensacola, FL. for a remarkable one-week immersive program. (NFA dates July 18-24, 2020.) Both programs are completely free and open to high school students. REGISTRATION NOW OPEN!
For more information about STI, please contact Irma Garcia. 
2019 Video
2018 Video