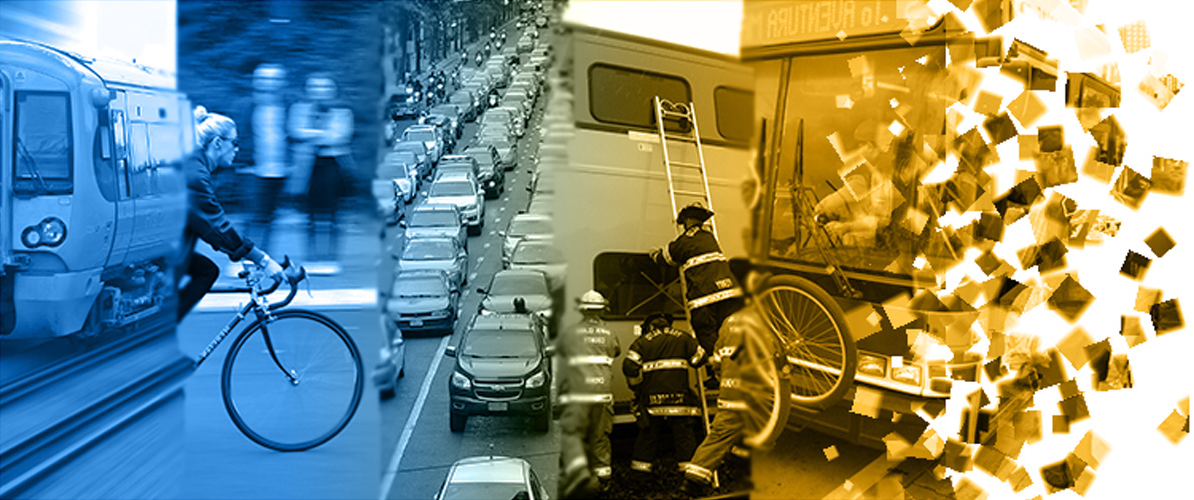 The Mineta Consortium for Transportation Mobility (MCTM), led by the Mineta Transportation Institute at San José State University, conducts research, education, workforce development, and technology transfer activities to improve mobility of people and goods. We ensure our nation's transportation system is safe, efficient, accessible and convenient for all.
The Consortium supports cross-disciplinary and interdisciplinary activities that contribute to effective transportation decision making. MCTM addresses the Office of the Assistant Secretary for Research and Technology's (OST-R) intention to increase collaboration between universities, broaden perspective through geographic diversity, and increase participation by minority-serving institutions.

MCTM unifies and focuses the efforts of four outstanding institutions that represent and support the geographical, cultural, racial, and socioeconomic diversity that makes our nation strong: Howard University; Navajo Technical University; San José State University; and the University of North Carolina Charlotte.