Wednesday, October 10, 2018

to

Friday, December 7, 2018
Special Collections Room (5th Floor)- Martin Luther King Jr. Library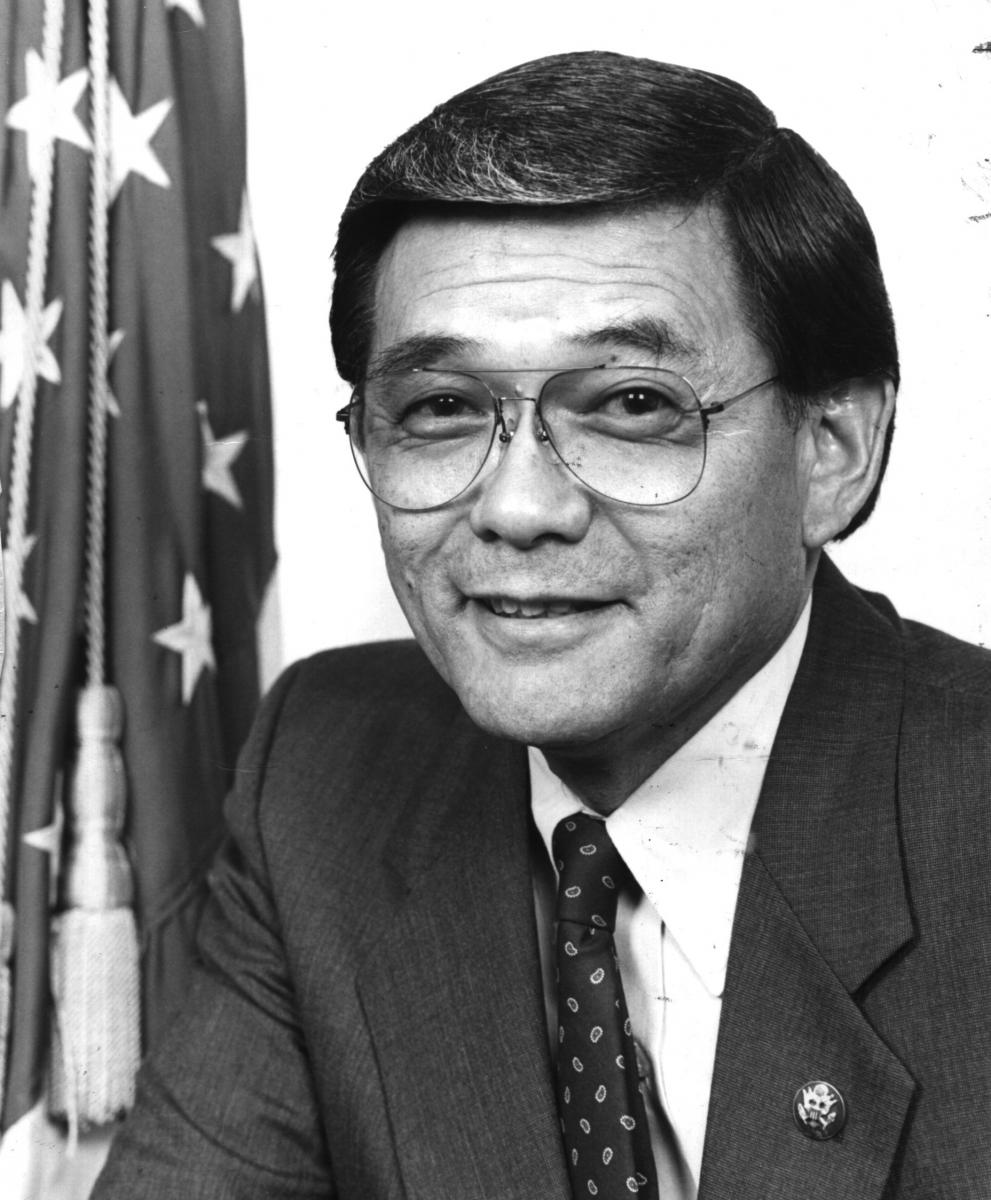 This summer, the Martin Luther King Jr. Library presented a special California exhibit highlighting San Jose Mayor and Secretary of Transportation, Norman Y. Mineta along with other political leaders. In honor of Mr. Mineta, and through the sponsorship of the Mineta Transportation Institute (MTI), an entire display dedicated to the man who ordered the grounding of all planes on 9/11. The display will be in place throughout the Fall 2018 semester in the MLK Special Collections Room (MLK 560).
MTI invites you to take a look at the exhibit.
Should you have any questions please contact the librarian on duty.